Does anybody know anything about boat Justa Pest.
Ive tried a number of times to contact Bill McTague in attempt to determine status of the boat. I cannot get a good phone # or email . I've been trying for over a year / perhaps they are all gone.
Thank-you for whatever info you can provide.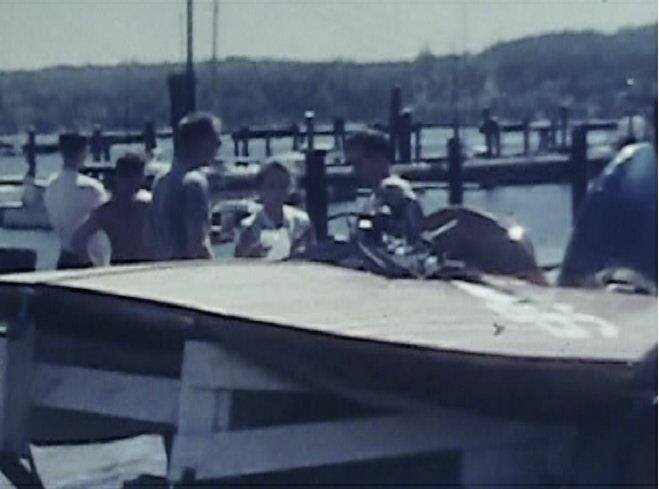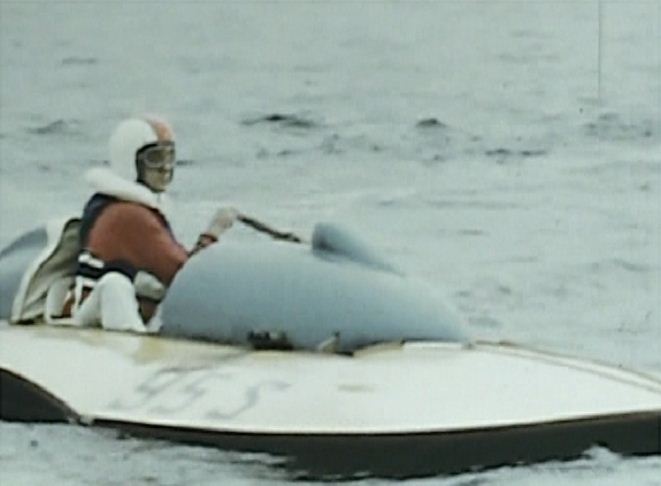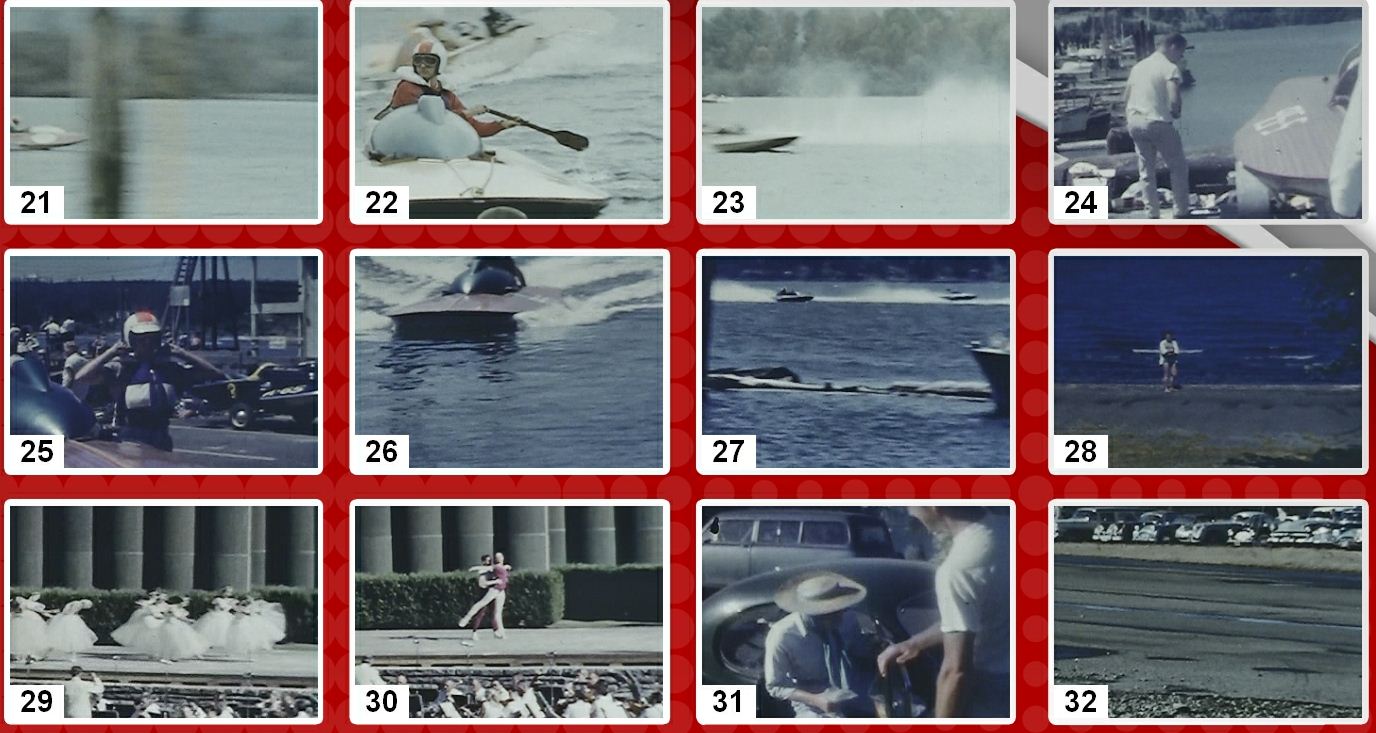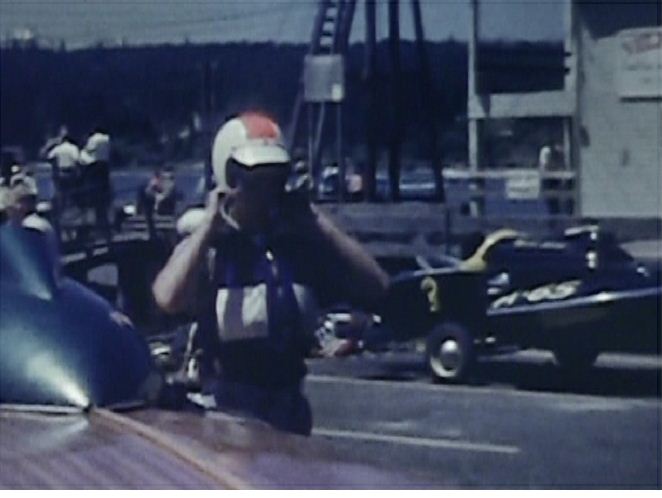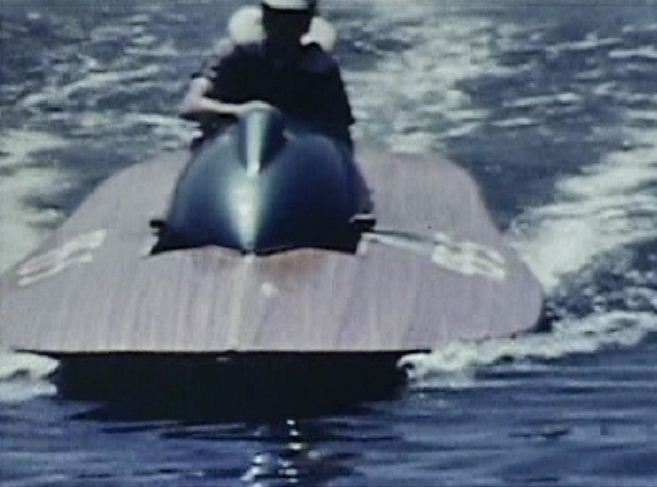 Hello, I'm trying to find an S class boat or anything on it, that my dad raced and owned in Seattle from 1958-1960.
Ford Flathead V8. His name is Ted Van Decar. Here's a few pics, not the greatest but all I have.
Thank you
Callaway Van Decar