In case anyone hasn't heard or read, Bill Pearson was tragically killed running his Edelweiss GP-444 last weekend at Rideau Ferry vintage event. Bill was from Minnesota.
Bill had Larry Lauterbach build him the Edelweiss hull a few years back. Click on the Edelweiss name above to see pics as the hull was being built.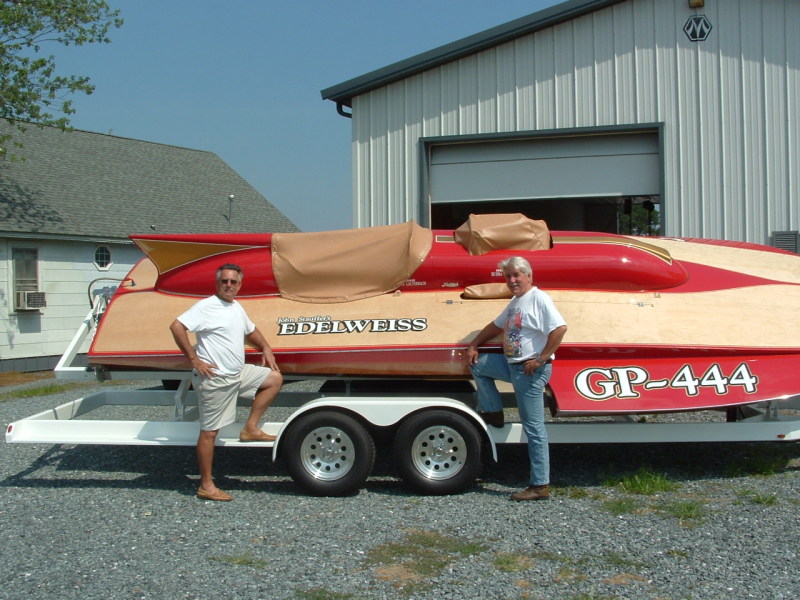 The opening pic on the website was taken in 1975 of Bill by Phil Kunz.
Bill also owned 2 different Walter Milosovich built hulls that he campaigned for many years under the name – Bull Of The Woods.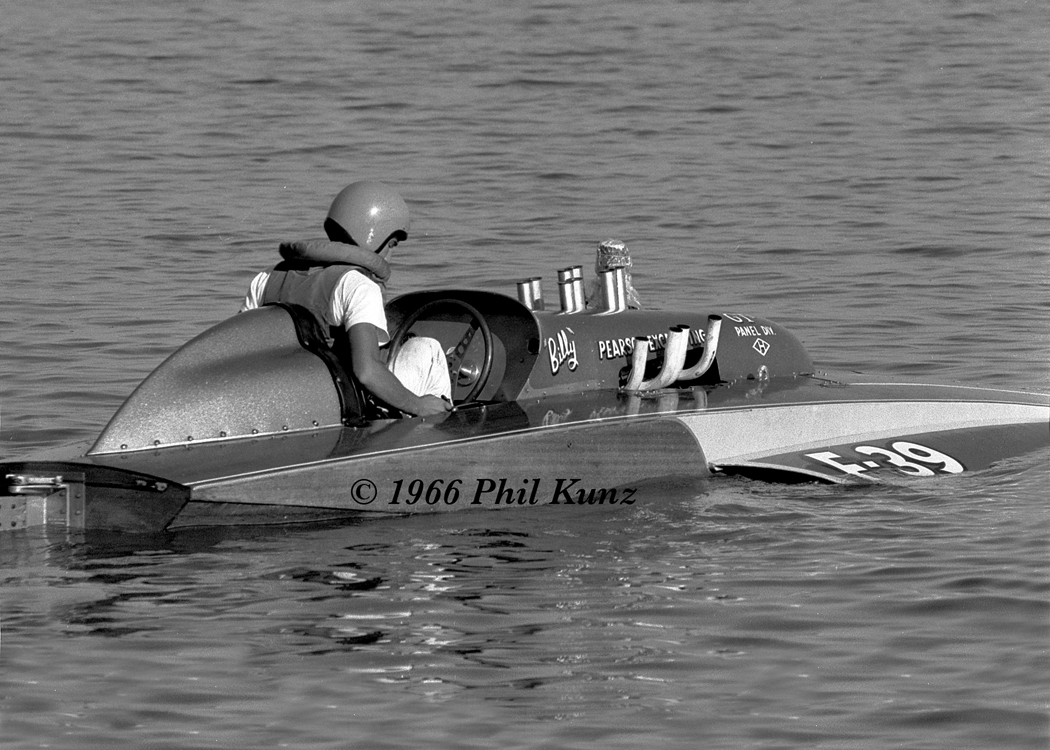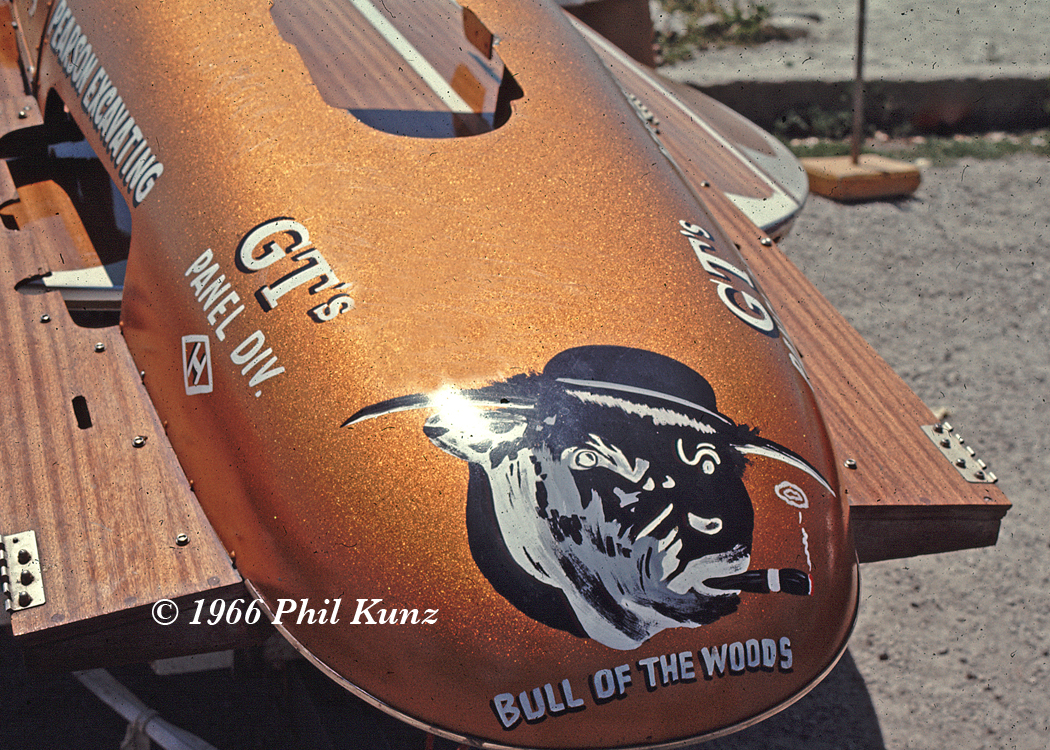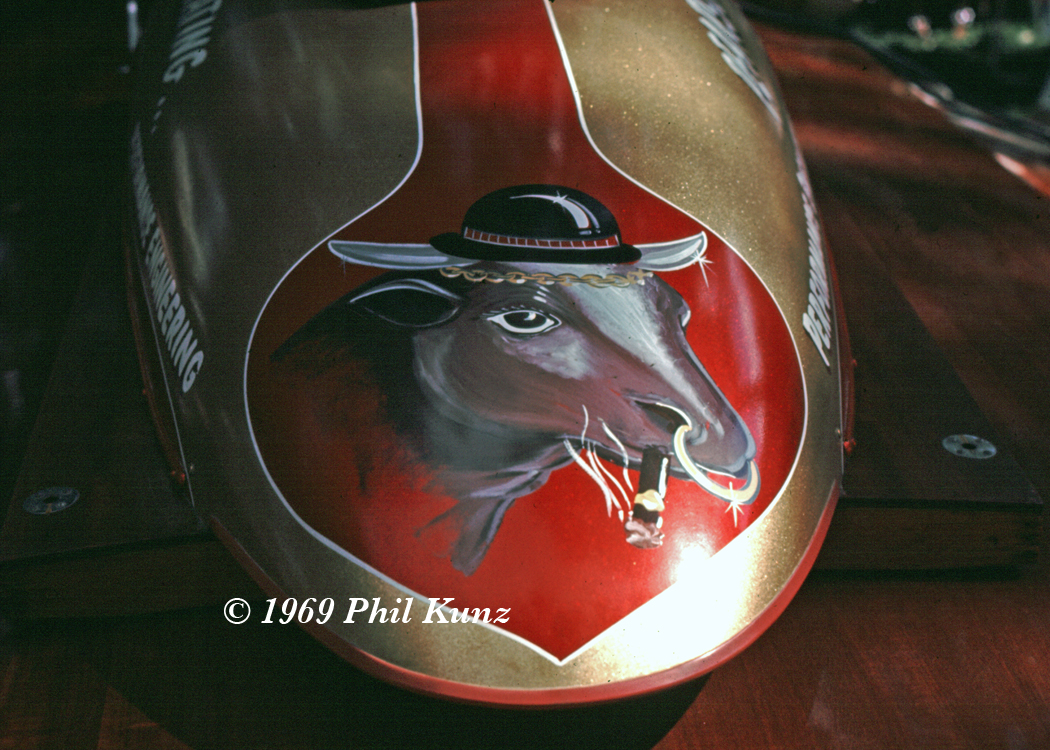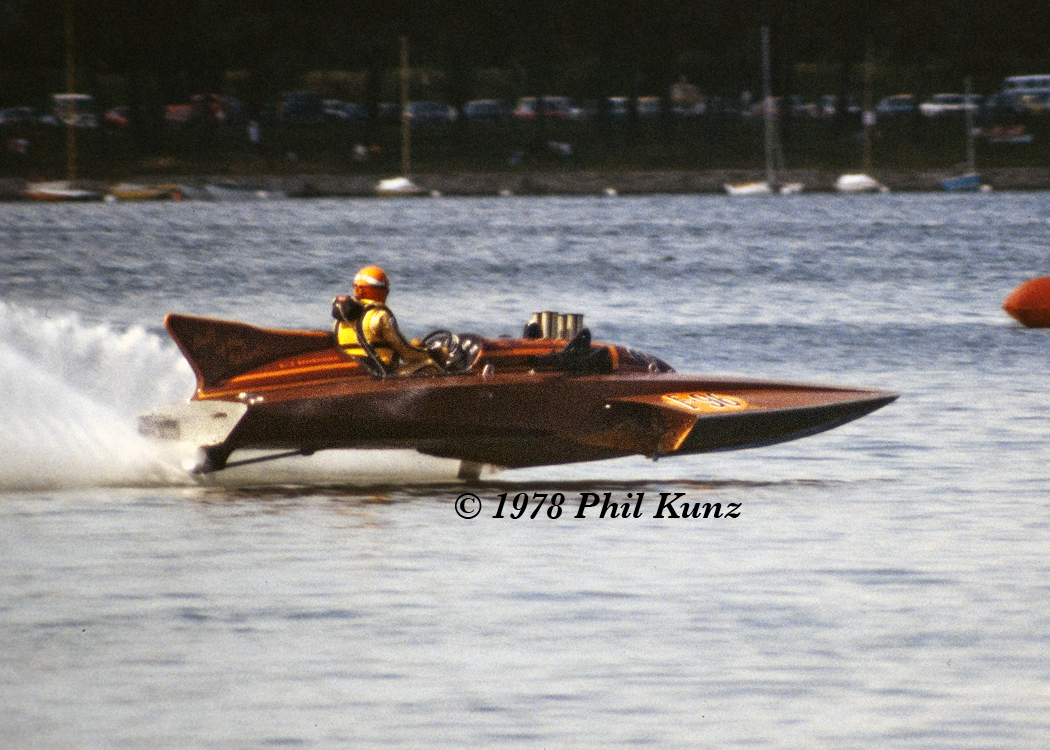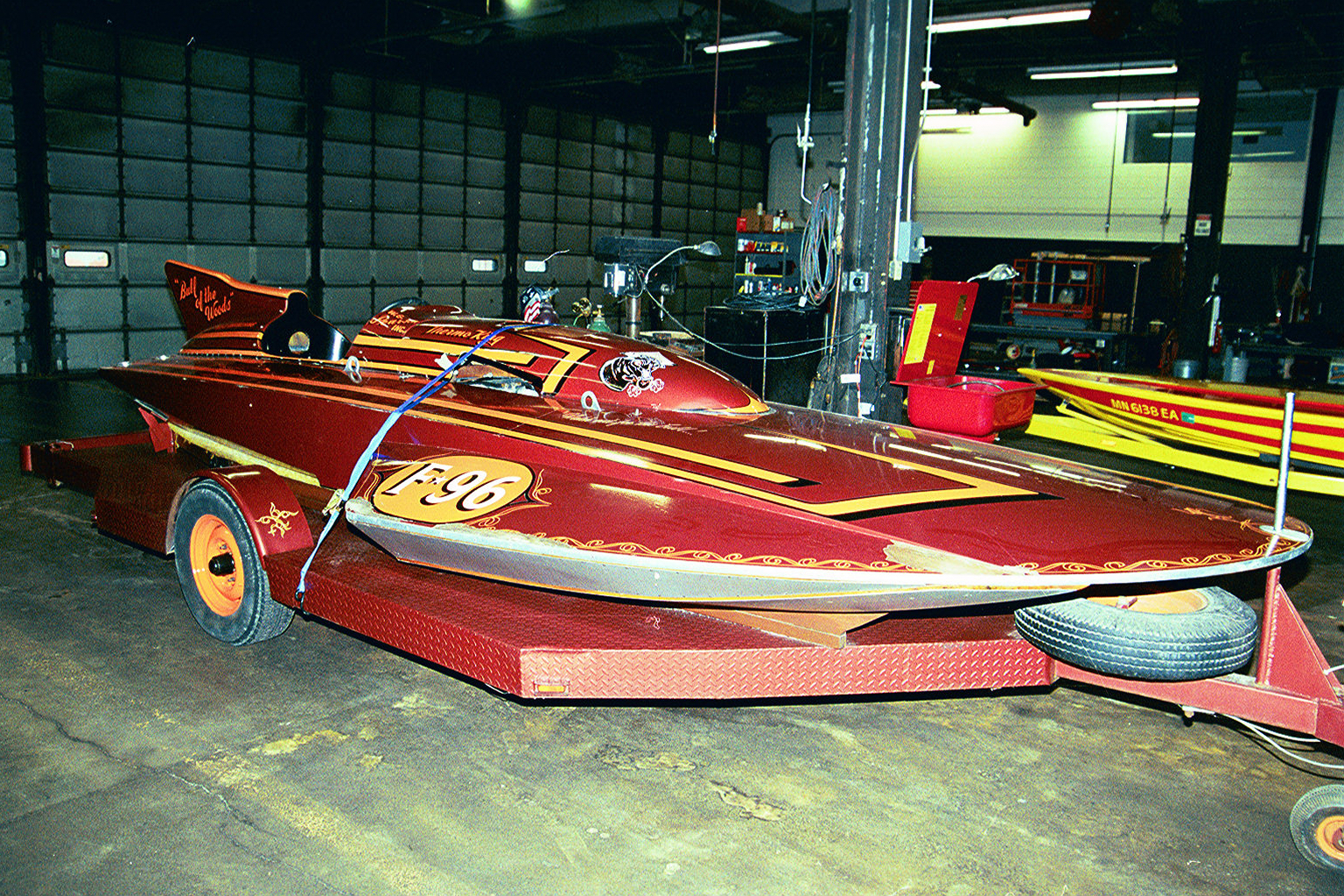 RIP Bill Pearson