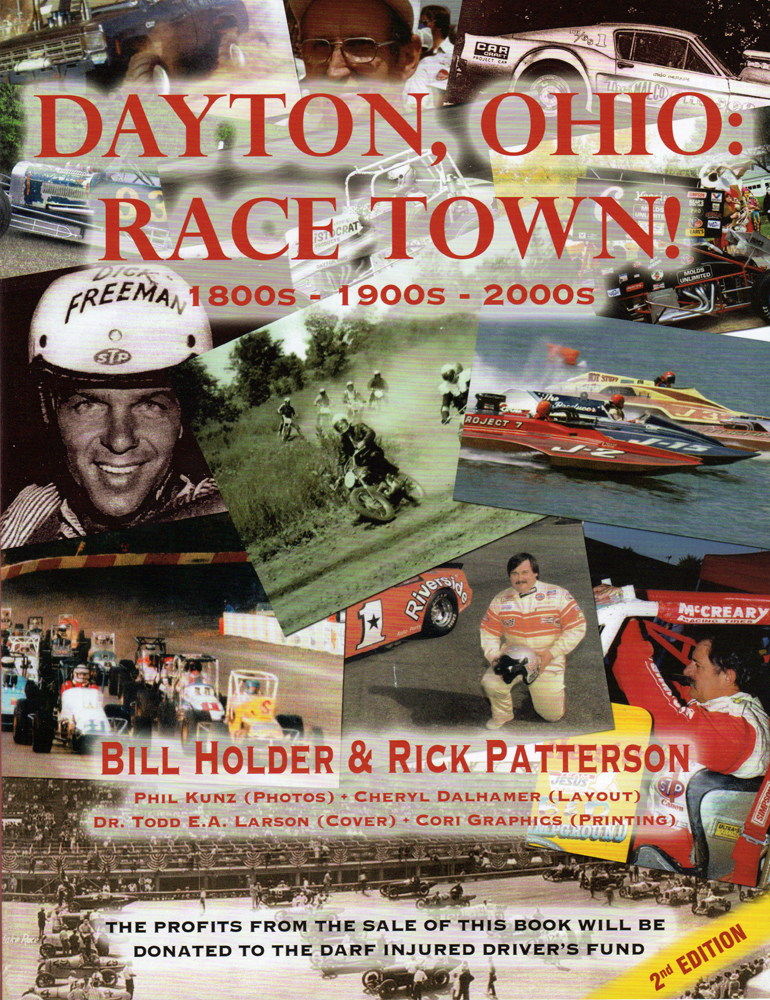 Dayton, Ohio: Race Town – new book by our good friend, Phil Kunz.
The Race Boats & Hydroplanes Chapter has over 40 images and covers all the folks who were involved in boat racing in the Dayton area.
The book (134 pages) is produced in cooperation with the Dayton Area of Chamber and is already in its second edition.
The book is 100% made in the USA, is only $29 and the profits from the sale of this book will be donated to the Dayton Auto Race Fans – Injured Driver's Fund.
Click here for more info.