The Unlimited News Journal has 2 great articles in their special Slo-Mo-Shun issue.
First is a very interesting first hand interview with Don Ibsen. In part one this month he talks about his role as a Slo-mo crew member from the glory years of Slo-mo IV & V.
Secondly, UNJ chronicles the Slo-mo boats from their inception to the end.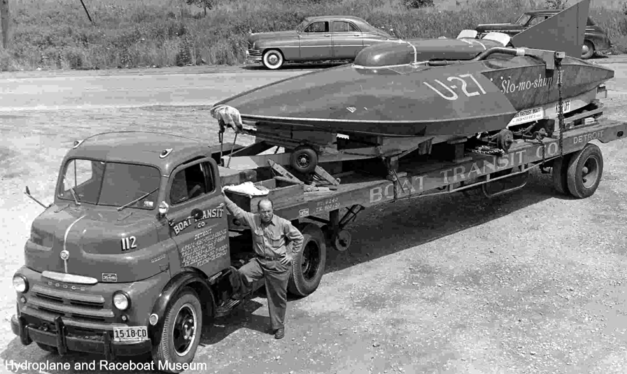 The latest issue of the UNLIMITED NewsJournal is online here.