Editor's note: I received this email and pics from Roy Cooper. If someone has any knowledge, please respond here or let Roy know. 
I was wondering if anyone might know anything about a British hydroplane class dating from the 1930s known as Whippet Class racing. Please see pic of magazine article from that period.
Also,  an engine known as the Whippet from the same period (please see other two pics courtesy of Time and Tide Boats). We have been offered to purchase the Whippet engine but have little idea of  its rarity or value.
Any assistance you can give on this would be much appreciated.
Kind regards,  Roy Cooper
Fast On Water 2017
www.fastonwater.co.uk
Circuit Powerboat History Website. Leading website for circuit power boat racing. Covering drivers, boat builders, top events, clubs. Fast On Water is a not for profit organization set up to preserve the history of powerboat racing.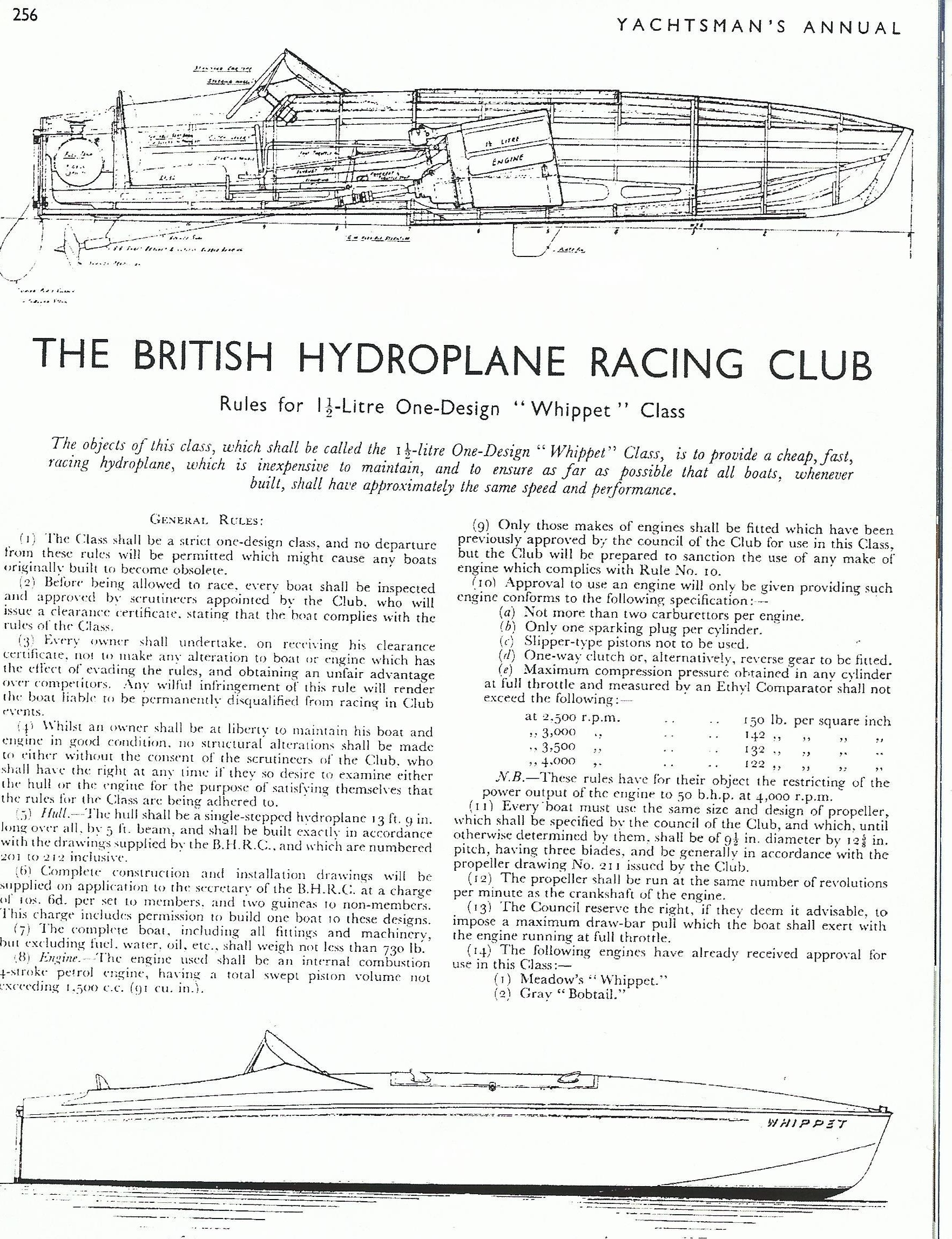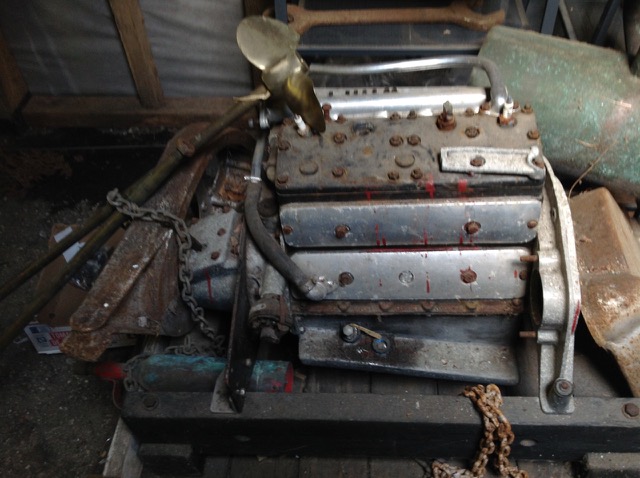 Above two photos copyrighted by Time and Tide Boats Ltd.