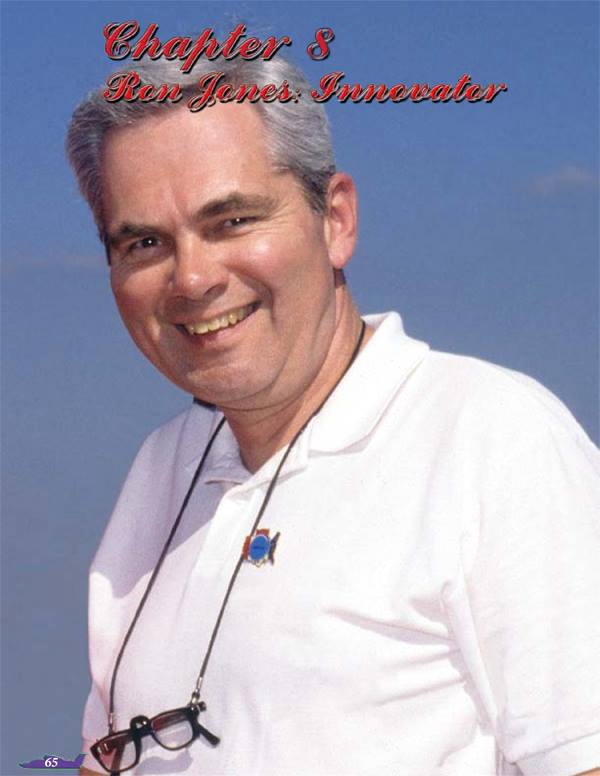 The memorial service for Ron Jones Sr., will be held from 11am to 4pm on March 4th at the Life Center located at 1717 S Union Ave Tacoma, WA 98405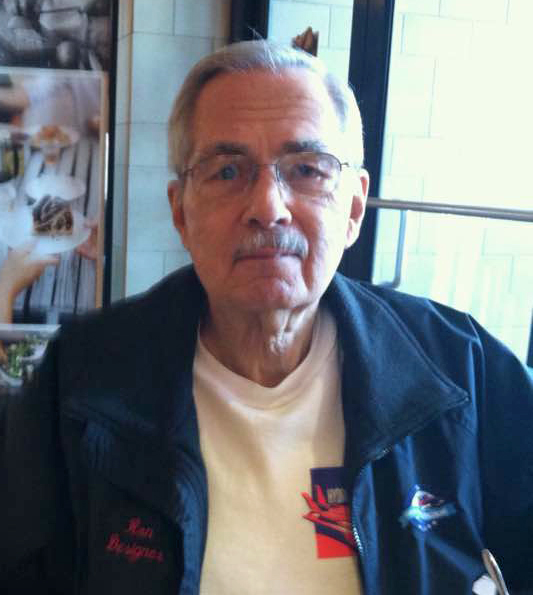 From David Williams, The Hydroplane & Race Boat Museum on Facebook this morning (1/19/17):
It is with great sadness that I have to share the news that Hall of Fame boat builder and designer Ron Jones Sr. passed away this morning. Please keep Ron and his family in your thoughts and prayers at this difficult time.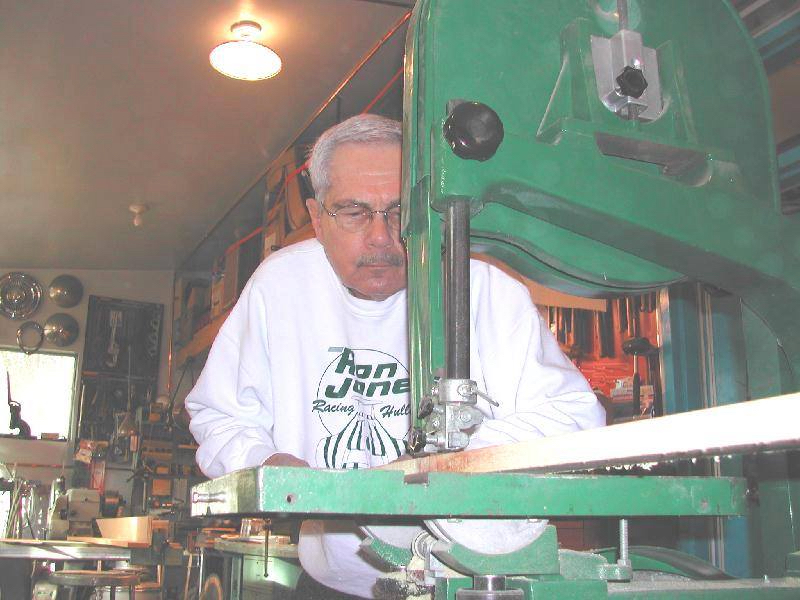 Ron made available to us some of his vintage hydro plans on this website and he sent us some neat photos to show the boats to go along with that endeavor. Here's the link. If you want to look at the photos of some of the boats he designed / built, when you get to his webpage of boat plans, click on the boat names to see some of his photos he sent in.
A true gentleman and master designer and builder…the sport will miss him dearly.